In Quebec, despite the universal coverage of services provided by dentists and denturists for children between 0 and 9 years, tooth decay (caries) is the most common disease.
In Quebec, despite the universal coverage of dental services provided to children between 0 and 9 years, tooth decay (caries) is the most common disease.
of children aged 0 through 4 suffering from tooth decay come from disadvantaged backgrounds or immigrant families.
of young patients with an autism spectrum disorder are not treated by a dentist.
of parents who have children with an autism spectrum disorder find it difficult to brush their child's teeth due to the lack of cooperation.
The RAMQ does not cover preventive care essential to decrease tooth decay.
Each year in Quebec, more than 5 000 children undergo general anesthesia for treatment of childhood caries
Accessibility… Solidarity… Mobilization…
Become a key player in the education, prevention and care specialized in pediatric oral health, in view of encouraging the overall development of children.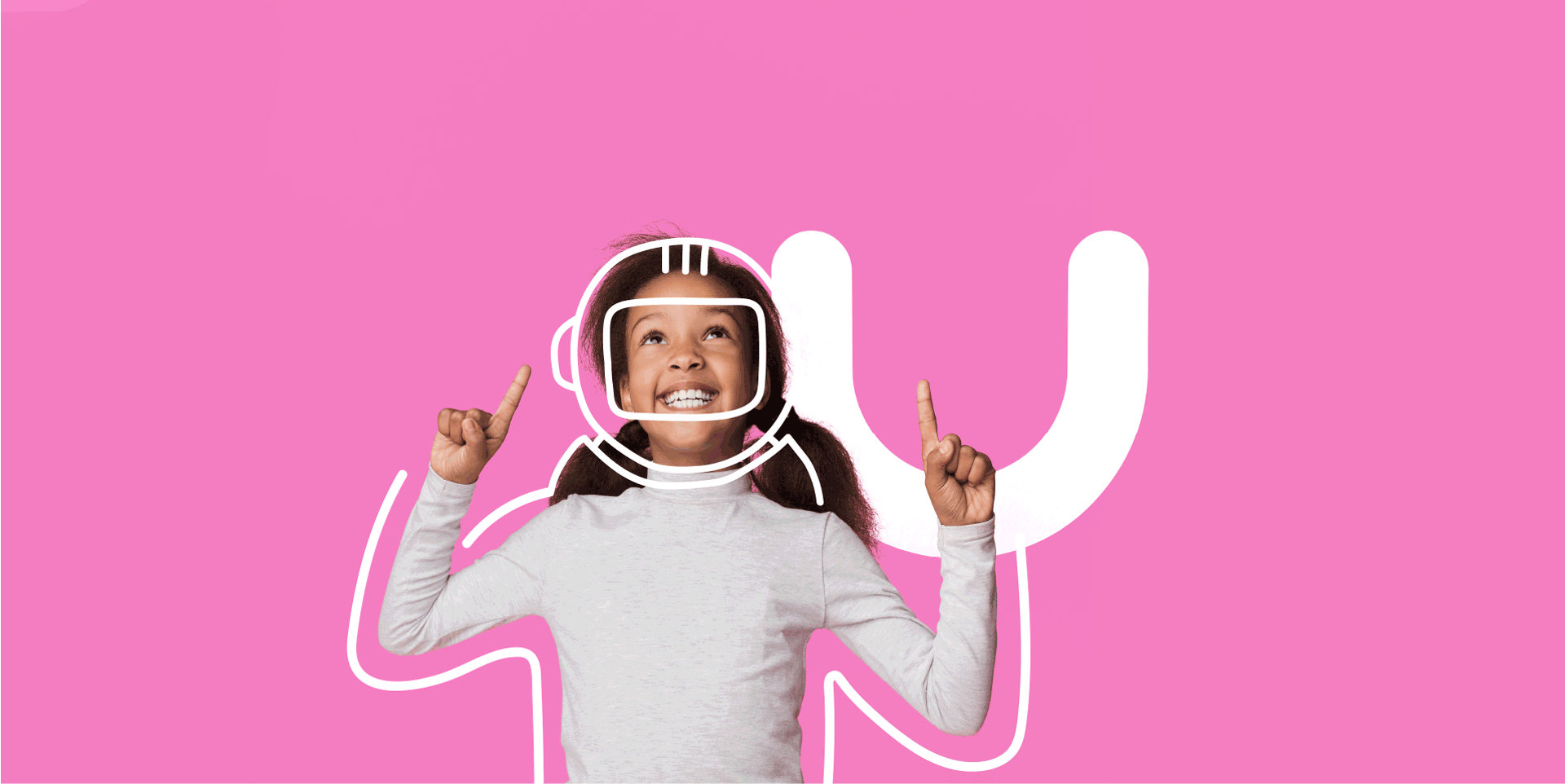 Oral health education to all
Personalized support to children with special needs, such as suffering from anxiety disorders or autism spectrum disorders, or from attention deficit with or without hyperactivity.
Free dental care to children who participate in our community program.
Group visits of the educational center, conducted by qualified personnel.
Dr. Farid AMER OUALI Maxillofacial surgeon
With 11 years of experience, Dr Farid practices in various hospitals namely the Montreal Sainte-Justine Hospital and the Hotel Dieu Hospital in Saint-Jérôme, as well as in clinics across Laval and Montreal
Dre. Tasnim ALAMI LAROUSSI Dentist for children
Dr Tasnim counts 10 years of experience in dentistry for children. Under the Sourires Solidaires project, she is pursuing her postgraduate studies at the School of Public Health at the Université de Montréal.
We warmly invite you to accompany us, so that we can all provide this cause with the necessary impulse and offer children better dental health and a brighter future !
SOURIRES SOLIDAIRES IS PART OF
OWER GRANTMARKER PARTNERS
A great thanks to all those supporting the NPO Sourires Solidaires
Each child has a unique potential, a smile to make him shine. Let's achieve together each child's dreamed future